Thursday, May 3, 2007
This was a fun event to deal with.
The committee members gave us a free hand to handle thier event, "Rockin' 60's"!
Our task begins when we had to translate the theme to the actual event.

we started off with the logo and gift bag design.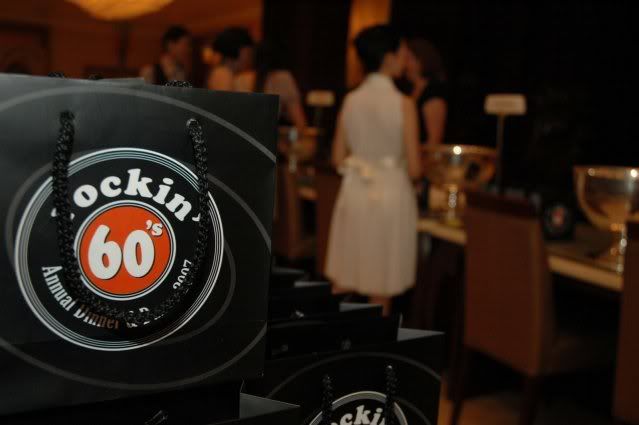 Film reel with photo of the committee and bosses were the main
decoration in and around the hall. Very impactful!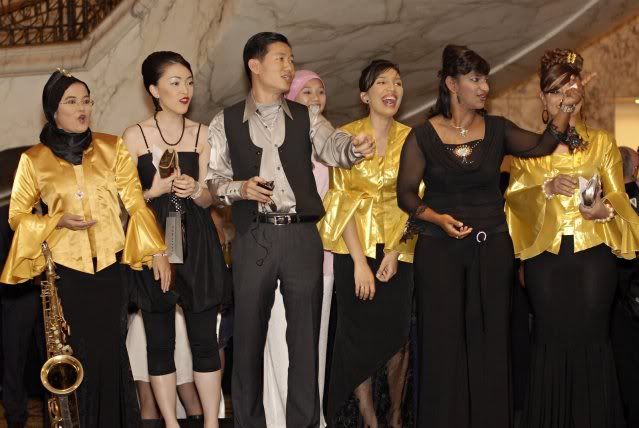 The Committee was asporting bit. They do everything we ask them too. Good Sport!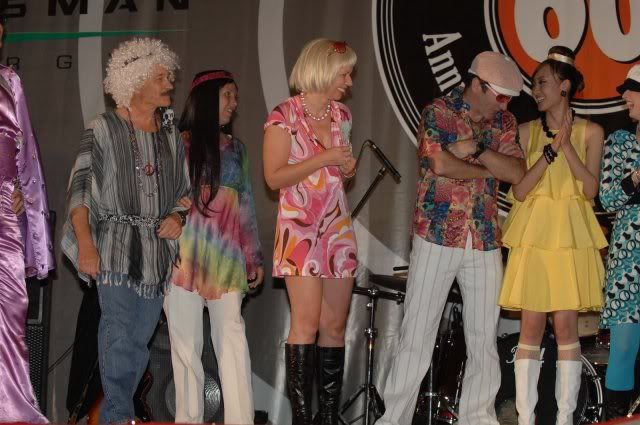 Guests was dolled up in thier sixties attire
Sarimah Ibrahim - Our MC, really in the rocking 60's mood.
The Live Band brought in the crowd to the dance floor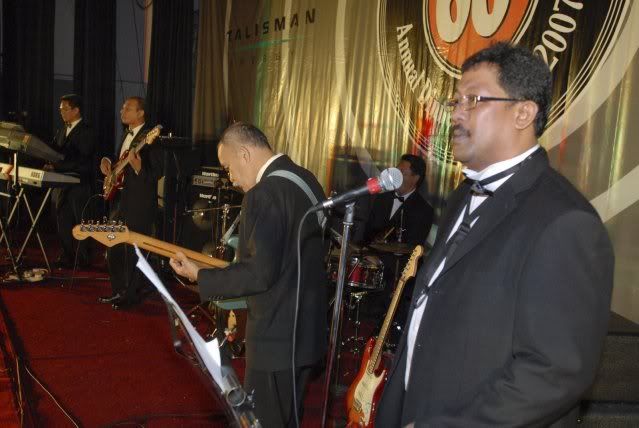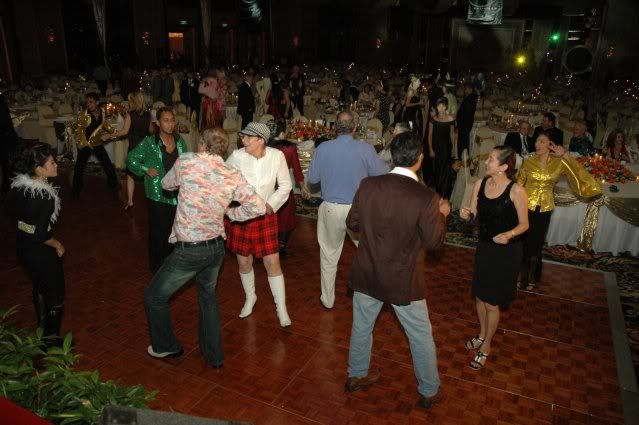 From 60's, Salsa right up to the latest top 40's.
Amatuer and Professional Photographer waiting for Jaclyn Victor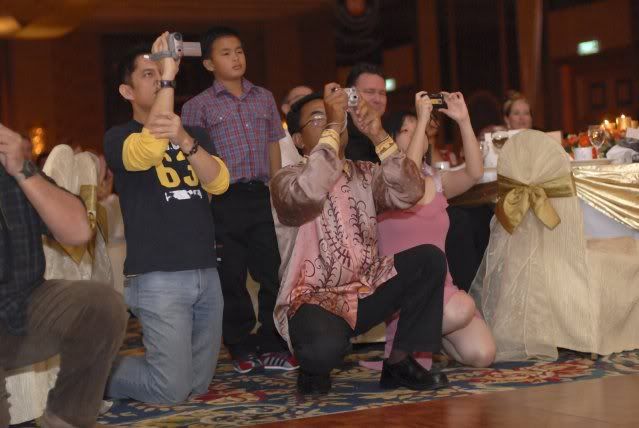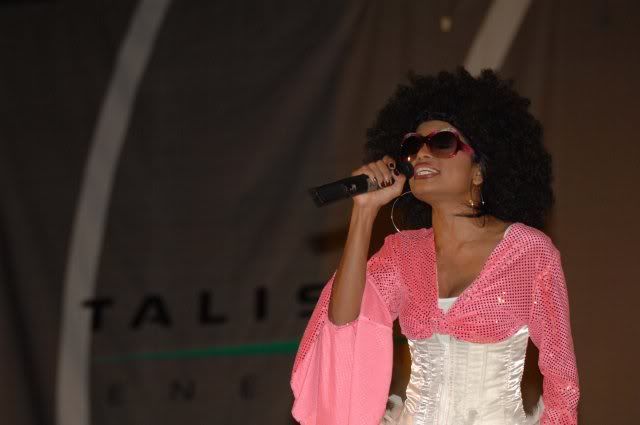 Miss Jaclyn Victor never fail her mission. Her "Gemilang" pinned everyone to thier seats.
Joanne Kam Po Po - The stand up comedian entertained the crowd with her
"hot" jokes! She became the "hot" topic the next day.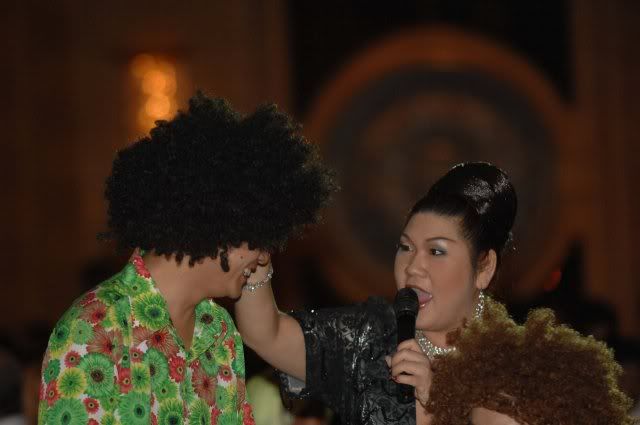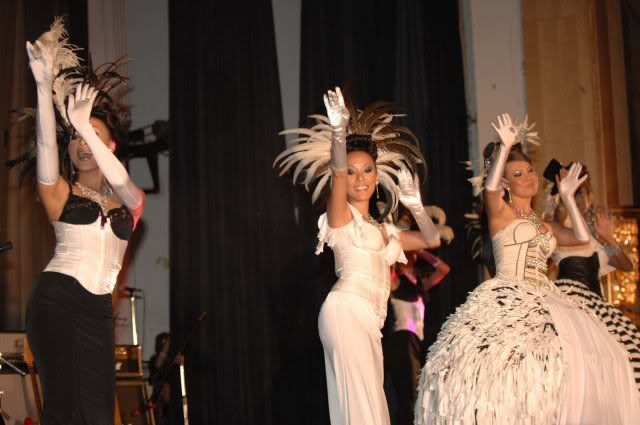 It was a successful event. The Committee and every guests enjoy the evening.
For us, the hard work was well paid by our client's satisfaction.
More Talisman Energy to come!
April 2007